What is TikHit?
Know what's on your driving record
There are many reasons why your Driver's License can be suspended - a moving violation, a missed court appearance, even an unpaid fee or assessment - and if you get pulled over by a police officer while driving with a suspended license you will be arrested, jailed for up to 48 hours, and be responsible for a hefty fine to reinstate your license. TikHit is here to make sure this never happens to you!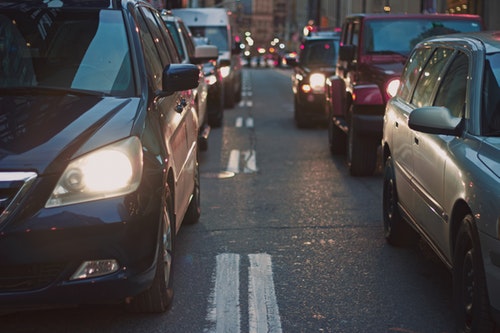 Be ready when you go to traffic court, or apply for a job
TikHit allows our customers to request a copy of a Certified Driver's Abstract, which you are required to bring to many New York State traffic courts when fighting tickets, as well as by many employers when applying for a new job. Certified Driving Abstracts can be purchased directly through our website, and received via mail in 1-5 days.
Get alerted on changes to your license
As a full service tracking program, we will notify you of ANY status changes to your license including:
Request reports on a vehicle or license
You can request an abstract of your license or vehicle information. Your abstract is used by your insurance company in order to set your rates; it also may be viewed by potential employers to determine whether or not you are qualified for a position.
TikHit shows activity in New York State
We can only lookup driver and vehicle activity that occurred in New York State. If you have an out-of-state driver's license, but received a ticket or suspension in New York, that activity will show up.